My name is Guy Pluckwell and I work on the Love Your River Telford project. When we initially surveyed the watercourses in Telford we found that they were being impacted by urban pollution, such as sewer misconnections, trading estate runoff and all manner of litter, including bed mattresses and car tyres.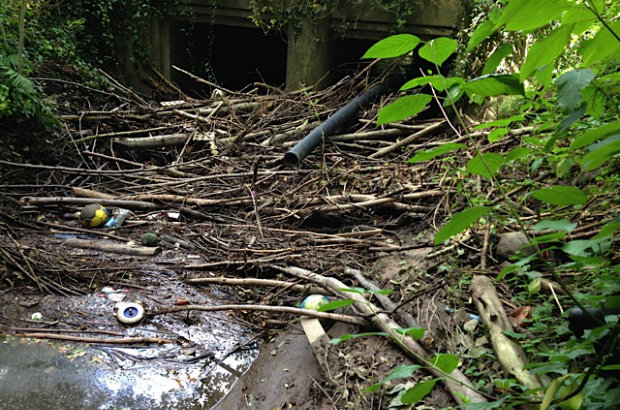 Historically, our team has operated in mainly rural locations, and were unaccustomed to resolving the kinds of urban issues present in Telford's watercourses. In an attempt to tackle these issues my team approached various partners and local groups so that we could combine our efforts together. There was a lot of enthusiasm for a project to improve Telford's watercourses which was great to see! It also became clear that Telford had a relatively large and very active network of volunteer groups that focused on environmental issues. After many discussions, some very innovative ideas and lots of unique suggestions about how to approach the challenges we faced, Love Your River Telford was born.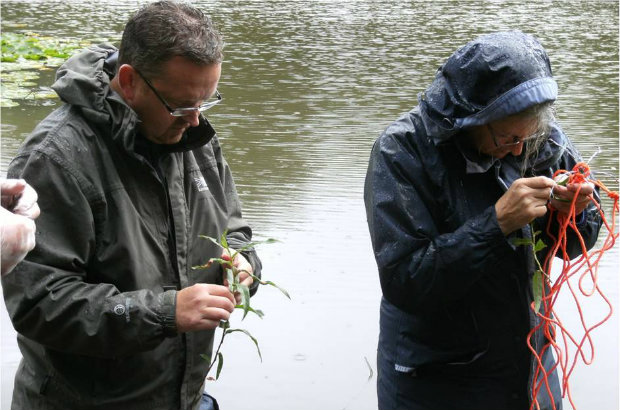 As a project group we have already done some great work to help improve the environment.  We have completed a programme of training sessions so that volunteer groups can monitor their own stretches of watercourse, identify water quality issues and know what to action to take where they do identify issues.
Volunteer groups, such as the Friends of Apley Woods and Telford West Wildlife Group (TWWiG), have already been monitoring water quality, have identified issues and started to resolve them.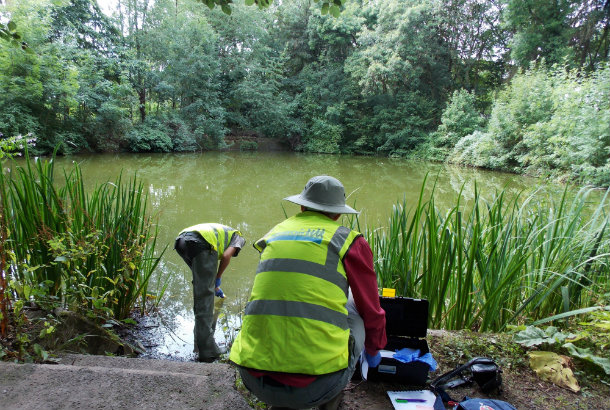 We have also developed a new approach for dealing with urban pollution – we have formed the Clean Stream Team. This is made up of representatives from the Environment Agency, Severn Trent Water and Telford & Wrekin Council, with support from Shropshire Wildlife Trust.
The Clean Stream Team provides training and advice to local volunteer groups, enabling them to identify and report pollution issues for the team to resolve.  This is just one example of how the Love Your River Telford project has got the community working together for the good of the environment, and people's enjoyment of it.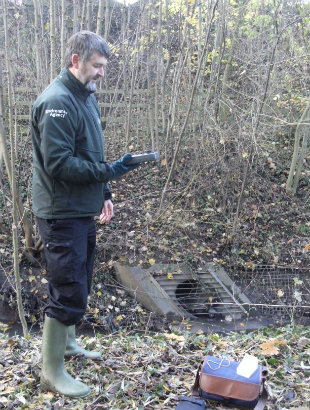 Last but not least, we have identified schools for our River Rangers programme. The aim of that is to raise awareness about the environment and water quality amongst schoolchildren and build a mini sustainable drainage system (SUDS) with the pupils in participating schools.
In addition to reducing pollution and improving water quality, the project looks at other environmental benefits including biodiversity and wildlife conservation, as well as providing more opportunities for participation in fishing and other recreational activities.
There are 12 organisations on the project group, and we are working in direct partnership with Shropshire Wildlife Trust, Severn Trent Water, Telford & Wrekin Council and Telford Green Spaces Partnership (and their affiliated local volunteer groups). We are also working with the Business Environmental Support Scheme for Telford (BESST) to create a business recognition award for innovation in pollution prevention and water efficiency.