The Met Office and Environment Agency are always striving to improve forecasts and warnings and to empower people to make good decisions that protect lives, property and infrastructure. This is particularly important during flooding and other severe weather. It's now easier than ever to share experiences of the weather through social media and by sharing those experiences we all have the opportunity to help improve our preparedness and reaction to severe weather events in a way like never before.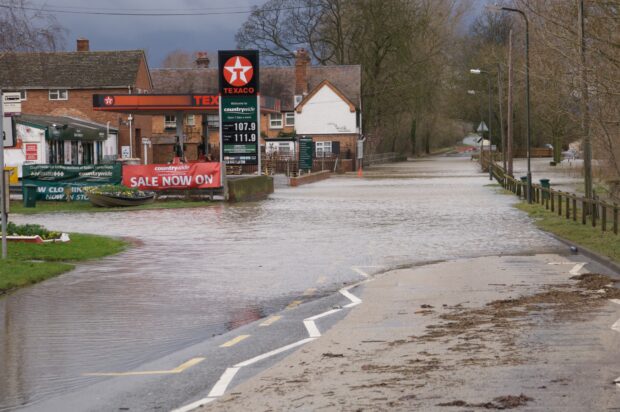 So what are we doing about it?
Together the Met Office and Environment Agency are investigating how to best collect and use public reports of flooding and other impacts of severe weather to improve aspects of future forecasts and warnings.
We are asking:
How can we use and benefit from public reports of flooding and other impacts of severe weather
How can these reports improve our understanding of the impacts on the ground as well as the underlying hazards
How could this data be used in real time as well as to support ongoing incidents
How we create a database of quality reports that are useful to us all
How can you get involved?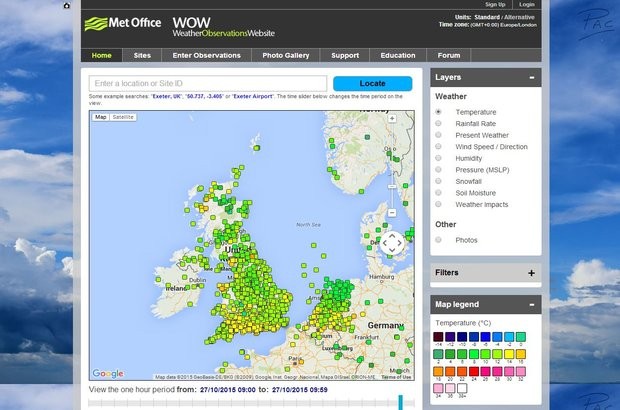 The 'Weather Observations Website' (WOW) is a platform that enables anyone to get involved and share their weather impact observations with us. Our ambition is that as this data is collected and better understood, it can complement existing methods for observing the weather. This could potentially create a more visual, localised picture on where flooding and other impacts are occurring, enabling us to improve forecasting and warning services to all.
We invite you to get involved by sharing your weather impact reports and pictures over the coming winter
Report severe weather
Check out our video explaining how to 'Report severe weather'.
Your reports can be submitted from your mobile (or desktop) device here
"There is a compelling opportunity to harness the potential of social media for providing and sharing reports of severe weather and flooding in ways which support accurate, localised warnings. This technology enables the public to make a real contribution, share their reports and experiences with the Met Office and partners, whilst informing their friends and family about impacts which may of concern"
Richard Orrell, Deputy Head Public Weather Service
 If you're worried about the risk of flooding to you or a vulnerable person check your flood risk and other information here: http://ow.ly/SWdMz
Sign up for Flood Warnings here: http://ow.ly/SWdVp
Alternatively you can call Floodline on: 0345 988 1188 or sign up for Facebook Flood alerts at: http://ow.ly/SWdVp