This summer saw the start of a new era in which the Environment Agency will work more closely with partners to get the best for fisheries and angling in England.  A big part of this was after a rigorous and competitive process awarding the National Angling Strategic Services contract to the Angling Trust for four years.  Part of the contract means rod licence income will fund 50% of their officers' time to get more people into angling. This guest blog by Dean Asplin of the Angling Trust originally appeared in Anglers' Mail.
Working for the Angling Trust is an absolute pleasure and I feel privileged to be the Senior Regional Officer for the South of England. I have been with the Trust for the past 6 years and believe that my role, and that of other Regional Officers, is crucial for the future of angling. That's because my role has one simple aim: to get more people to pick up a rod and go fishing. Through our partnership contract with the Environment Agency and support from other bodies like Sport England, we are working to increase participation in angling, both in terms of new anglers and getting people fishing more often.
It is estimated that 40,000 jobs in the UK are reliant on fishing. If participation continues to decline there is a real danger it will lead to the closure of more angling clubs, fisheries and tackle shops, and this would have a devastating impact on the industry. Fewer people fishing on our rivers and lakes also means rod licence sales will decline, reducing the funds available to the Environment Agency to use in improving fisheries and the environment.
So what is the Angling Trust doing to increase participation?
Basically, we want to get over the message that angling is fun and can be enjoyed by everyone from young children to great-grandads! That's why we've put a lot of emphasis on family fishing and organise events where children can experience fishing with mums, dads, aunties, uncles and grandparents. Children really enjoy the relaxed atmosphere and it's great to see the smiles on their faces when they land a fish – many for the first time in their lives.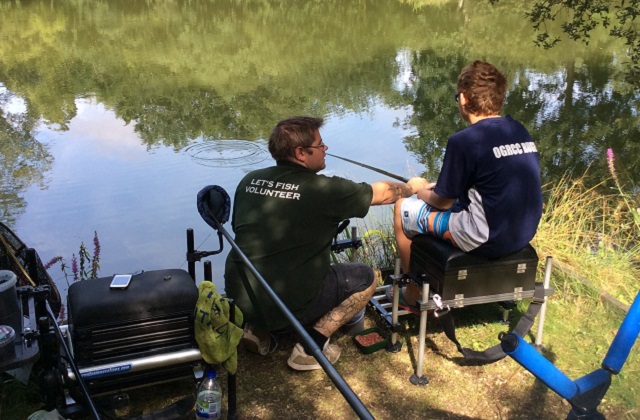 I also work closely with licenced angling coaches and train willing volunteers to become angling's 'Volunteer Champions'. Coaches and Volunteers help deliver our 'Get Back Into Angling' and 'Let's Go Family Fishing' events in a fun but safe way. I also work closely with licenced angling coaches and train willing volunteers to become angling's 'volunteer champions' who help to deliver our Let's Fish and Let's Family Fish in a fun but safe way. Another important part of my work is helping clubs and fisheries find funding to put on participation events and I'll also assist with bid writing. The Angling Trust and partners are dedicating a lot of time and effort into getting people into fishing. It's because we know that once bitten by the enjoyment of angling, you're hooked for life.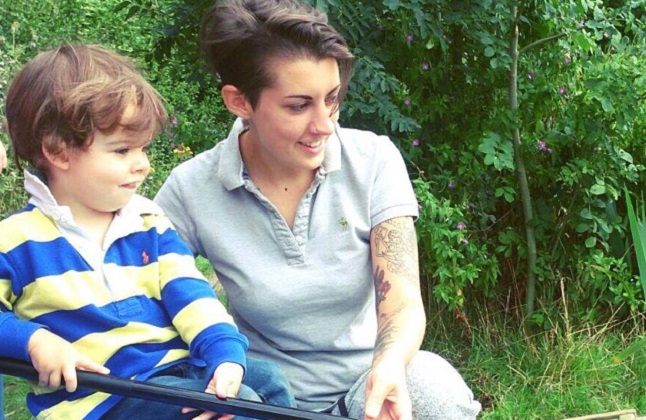 Do you want to help get more people into fishing?
Dean and his fellow Regional Officers would like to hear from clubs, fisheries, licenced angling coaches and volunteers willing to promote angling and help increase participation. A list of our Regional Officers can be found on www.anglingtrust.net and Dean can be contacted at dean.asplin@anglingtrust.net or on 07854 239731.