Twenty years ago, when the Environment Agency came into being, managing water resources was high on the political agenda: we were in the middle of a drought. Summer 1995 had been a scorcher with widespread low flows, and water supplies in Yorkshire under threat, whilst a dry winter to follow brought little relief. So it was a busy start for me and the water resources teams in spring 1996. We were managing a dwindling resource while also balancing the needs of water companies, farmers and the environment.
We'd already had quite a bit of practice in the short life of the National Rivers Authority – which had spent most of its days in drought: 1989-92 and 1995. But it was still relatively early days with The Environment Agency. We were still finding our feet after privatisation of the water industry, plus the technology we now take for granted was very much in its infancy.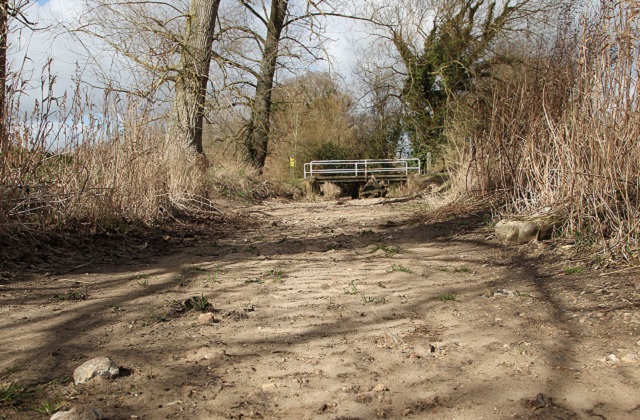 Life on the frontline
A typical summer's day in my old East Anglia regional job in the mid 90s might have included checking on water transfer stations and river levels, adjusting instructions for operational pumping and looking ahead at the forecasts. Liaising with colleagues out on the ground in areas was also crucial, for example, to discuss whether irrigation restrictions were needed before river levels dropped too low and boats got grounded or fish stranded. We had regular meetings with water companies as the drought deepened. In times of drought we need to know: would they need drought orders and permits? Could they make a strong case? Could they demonstrate exceptional shortage of rain? As part of a national network we worked – and still do work - very closely with areas all over the country. Concerns range from streams, wetlands and wells drying out, fish gasping at the surface and dealing with media requests.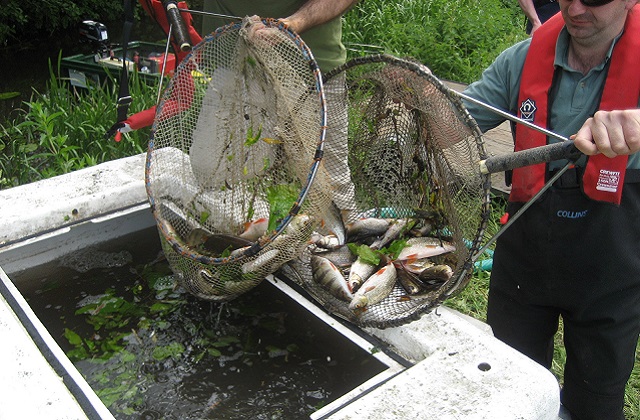 Essential long-term planning
A lot of fundamental elements of my job have remained the same. Alongside all the frontline work we also needed to get on with long-term work too. Back in 1996 this included our own water resources strategies and introducing a new approach for water company planning. Born out of the Yorkshire experience, the government published the Agenda for Action in October 1996. That set the foundation for the current system of water resources management and drought planning by water companies.
Fast forward to spring 2016, past several more droughts, most recently in 2010-12, and what's new, what's changed? What's better, or worse, and is anything the same?
Life now
A typical day now includes more online meetings, phone conferences and checking emails. We now check water level status via the internet which saves time and manpower. I give a lot of presentations to share our learning and evidence. Recently, I was at a drought conference where my presentation was tweeted and things like this make us think much more about how we can communicate important messages through social media – something which certainly didn't exist 20 years ago. We have far slicker systems for monitoring, reporting and doing things. But a lot of what we do is still the same even if how we do it's changed: liaising with water users, talking to the media, and ultimately balancing the needs of water companies, farmers and the environment.
The water companies now have 25+ year water resources management plans setting out how they'll secure public water supplies, supported by their drought plans. The Environment Agency has returned 27 billion litres of water a year to the environment through changes to abstraction licences, improving the flow of hundreds of miles of our rivers. That's enough water to supply half a million people – a city the size of Liverpool and water companies are still keeping our supplies secure too.
Keeping our rivers and taps running
Looking ahead there's still more to do. We seem to have had more floods than droughts recently, but more than ever we have to be ready for when dry weather returns. Defra recently published a roadmap for water sector resilience, building on our advice and evidence. The water companies are following up to assess strategic infrastructure needs across England, in readiness for their next round of plans. With ever more uncertain weather and climate we must be prepared to cope, keeping the rivers and taps running for the good of us all.
This blog originally appeared in Utility Week