I first started fishing when I was 11 on a holiday to Normandy in France. Whilst staying in a traditional farm cottage with a small brook running through the grounds, I convinced my mum to buy me a small whip from the local supermarket. After catching minnows and wild brown trout I was hooked from there on. I never knew then what an obsession it would become!
I have now been an angler for 14 years and worked for the Environment Agency for 4 of those. Having angling as a hobby helps me considerably in my role. I have a good understanding of the fish's preferred habitats and know all the fresh water species in our rivers and lakes. I also understand the issues and pressures within angling.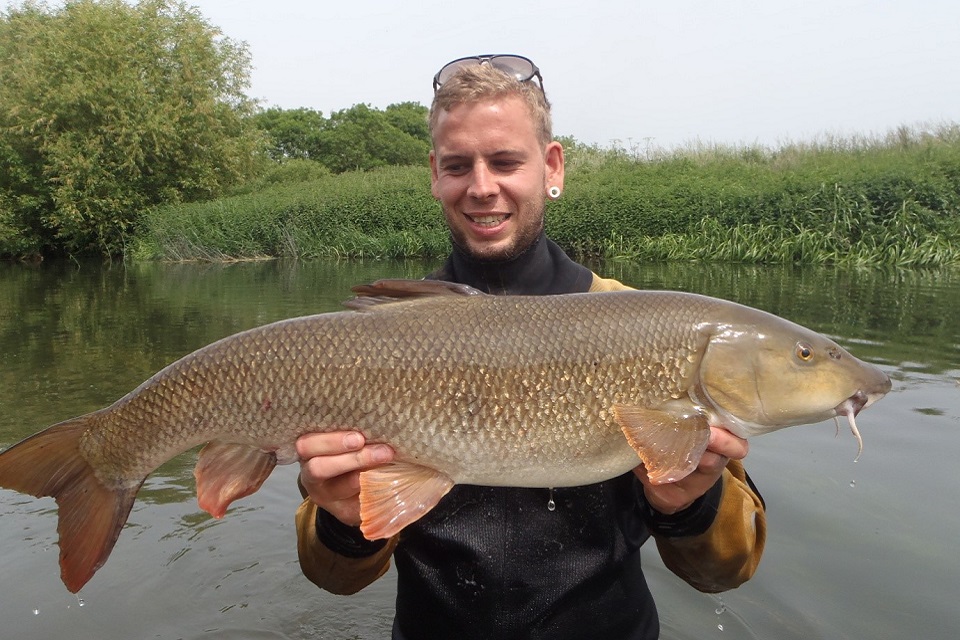 I go fishing now as often as I can without making the better half feel disowned! I spend most of my time carp fishing in the summer, then pike and chub fishing in the winter. I would say I'm an opportunist angler capitalising on what I see when out on the bank either on survey or in my spare time. There is nothing I love more than being out and about, not always knowing what I will catch.
I tend to fish waters that are off the beaten track and don't tend to get any pressure like the well-known club lakes and syndicates in the area. This keeps it exciting and fresh for me as whatever I catch could possibly never have been caught before.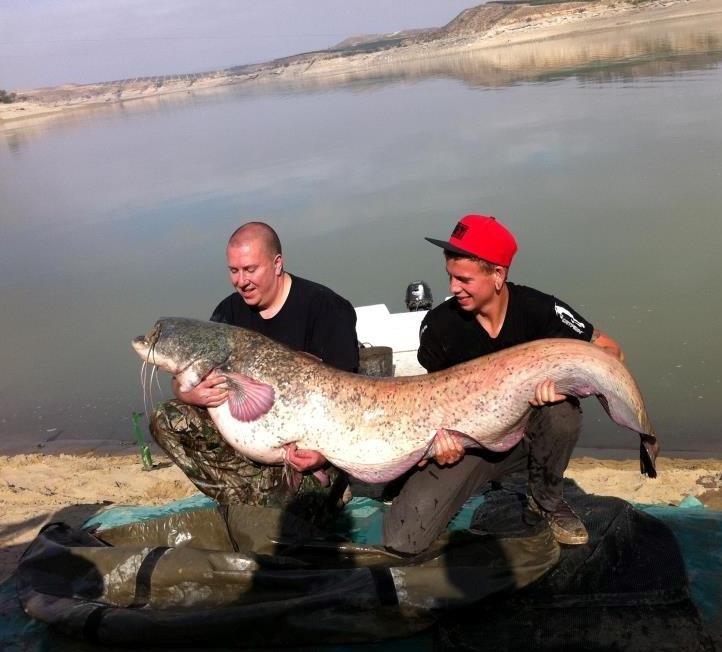 The only dislike for fishing I have is when you're not catching your mind plays havoc wondering why you're not being successful. My other dislike is how expensive bait can be!
My angling hero is Frank Warwick. After being fortunate enough to meet him at the World Carp Classics and the World Catfish Classics it really come across how knowledgeable and what a down to earth guy he is.
In three words, fishing is exciting, frustrating and blissful.