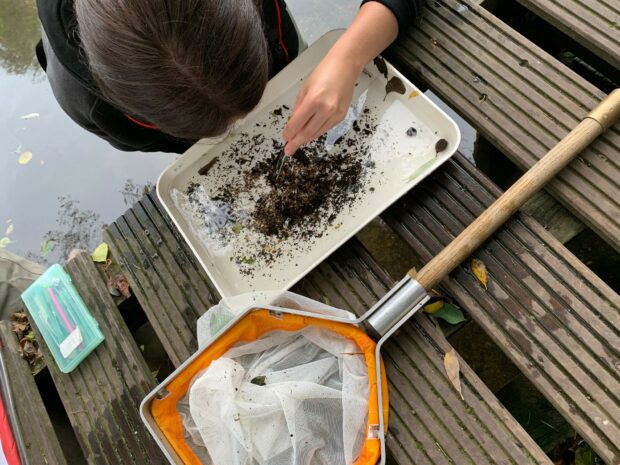 On Monday 18 October, the Environment Agency investigated an incident on the River Mimram when it was reported that a stretch of water had turned purple following heavy rain.
They found some small patches of purple colour noticeable in places, but found no evidence of fish in distress or harm to the environment.
The Environment Agency visited again yesterday (Tuesday 19 October), will revisit today (Wednesday 20 October) and will continue its monitoring to ensure the good health of this chalk stream is maintained.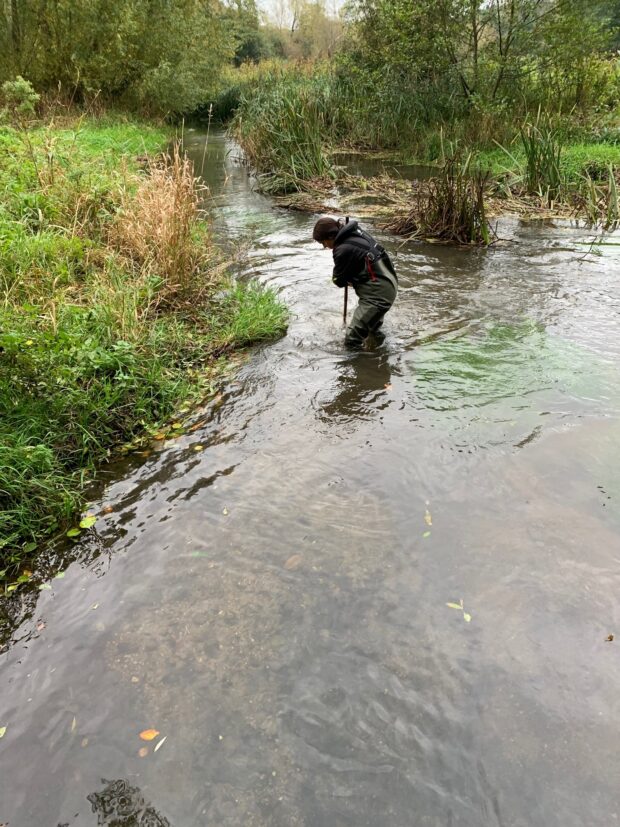 The CaBA Chalk Stream Restoration Strategy was launched on Friday 15 October setting out a holistic strategy for improvement of chalk streams. A third of the 33 recommendations for action have already begun.
Government is fully committed to exploring these recommendations and to the ambition of restoring the UK's precious chalk streams.
If members of the public suspect pollution in any rivers or streams, they should report the incident immediately to the 24 hour hotline: 0800 807060.