My name is Dave Shaw and I work as an Operations Field Team Leader in Flood and Coastal Risk Management. The work that me and my team do is focused in Gloucestershire but we often help in other parts of the country when needed too.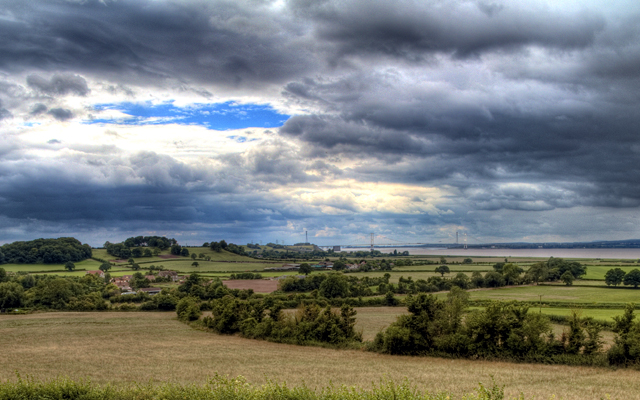 As well as carrying out our normal day to day activities, our team looks at what is going to affect the local area in the future too. The next 2 years will see a series of higher tide levels along the Severn Estuary.  This cycle peaks for 2 years approximately every 20 years. Because these tides reach higher levels than normal, our flood banks that run along both sides of the River Severn are used more than they would be during normal tide level. Our work to maintain these important flood defence assets is important as it means we can be as prepared as possible.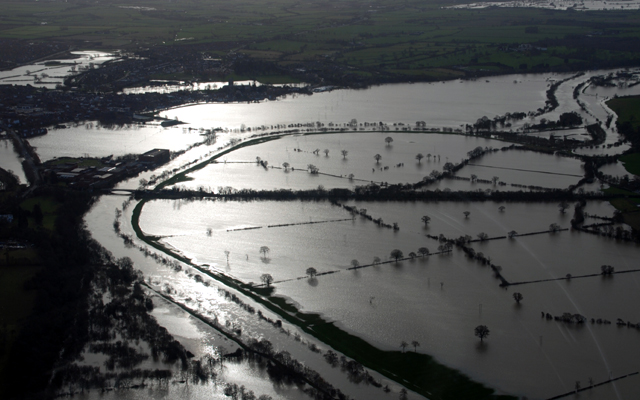 The tides in the Severn Estuary peak twice a day and each receding tide leaves all manner of debris and rubbish behind – this is known as wrack. Because these banks have tides up against them so frequently it is vitally important to both us and people who own land next to these rivers that we inspect the banks and carry out necessary clearance and repairs so that our assets continue to keep people safe and dry.  We have to clear all of the wrack so that we can mow the grass. This allows us to carry out detailed inspections of the banks to make sure they are working properly.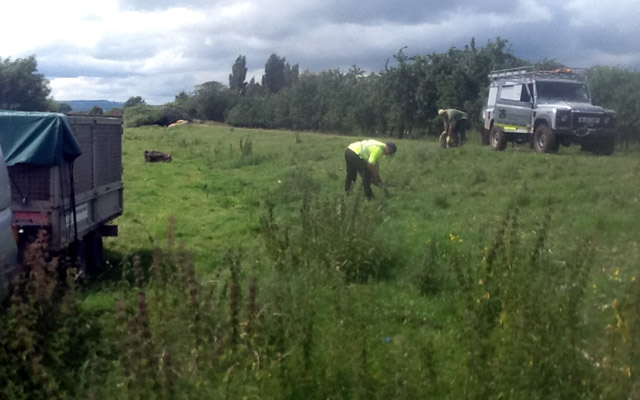 This is a long and arduous task that involves us separating and recycling all the rubbish that we find.  We burn the natural debris on designated sites and return the 'urban' debris such as gas cylinders and plastic bottles back to waste transfer stations for recycling. We try to keep back some of the natural woody debris and, where safe to do so, create 'eco piles' for the creepy crawlies to live in.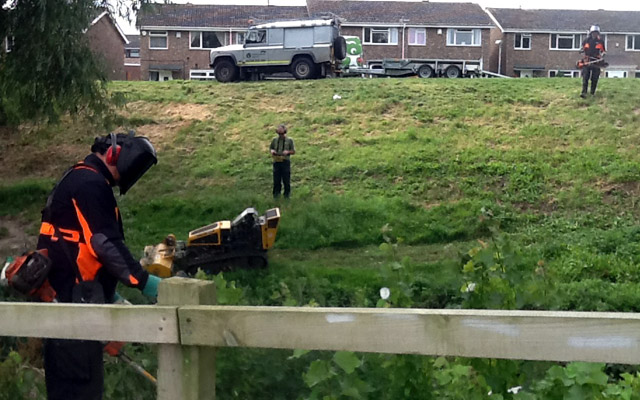 This is one of many essential tasks we have while working in a tidal environment, but that doesn't make it any easier when the next tide dumps more wrack on our freshly cleaned banks!