The 30 November 2013 is a date I remember vividly. I was the national Duty Flood Risk Manager, on call 24/7 in case there were any flooding emergencies. But it was a dull, cold November day so I expected a quiet shift.
Then, in the early evening, I took a call from our Flood Forecasting Centre (FFC), a joint centre we'd set up with the Met Office after the floods of 2007. 'Er John – we think we may have a significant coastal surge on the way next week – all the computer models are showing the same result – I'm afraid it coincides with the next high spring tides.'  For those in the flood business these were words we'd often planned and practiced for but hoped we'd never hear. In 1953 a coastal surge along the East Coast of England had killed 307 people.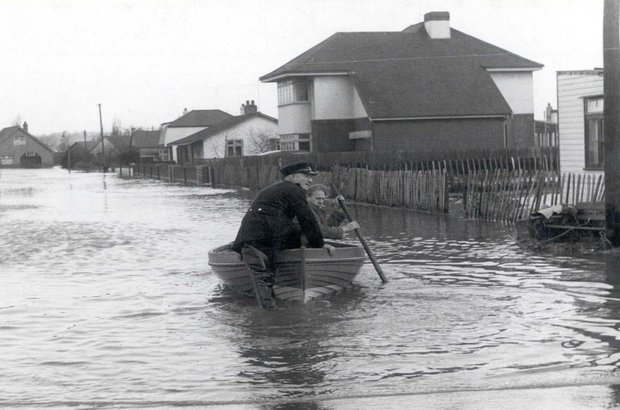 My first instinct was to look at the satellite images for the Atlantic Ocean expecting to see this beast of a storm piling towards the UK - potentially bringing the largest coastal surge in a generation. And that was the remarkable thing. When I first got warning of this risk from the FFC and The Met Office, as yet, no such Atlantic storm existed, it was all deep within the their Supercomputer models - models that turned out to be all too right. But that extra time was critical in getting the Environment Agency, emergency services and Government ready for the events to unfold that week. For the surge of 5 December 2013 was to see no one die from the flooding.
And that got me to thinking just how much we've developed and innovated since the tragic storms of 1953.
Engineering has improved immeasurably – there were more than 1,200 breaches of flood defences along the East Coast in 1953 – yet barely a handful along the whole 2,800km of coast in 2013. Defences have also become more in tune with their surroundings, for example in Cockermouth where self-closing gates preserve the look and feel of the town when there is no flood risk.
But the real tragedy of 1953 was no one was warned of the danger. As the surge rolled southwards down the North Sea, people were drowning in Lincolnshire while families down the coast went to bed - oblivious to the impending devastation.
Today England has one of the few direct Flood Warning systems in the world. More than 1.1 million people are registered to receive a free warning if they are at risk of flooding. During the 2013 surge we also issued the first ever Twitter Alert in the UK – social media is now playing a significant part in warning and informing.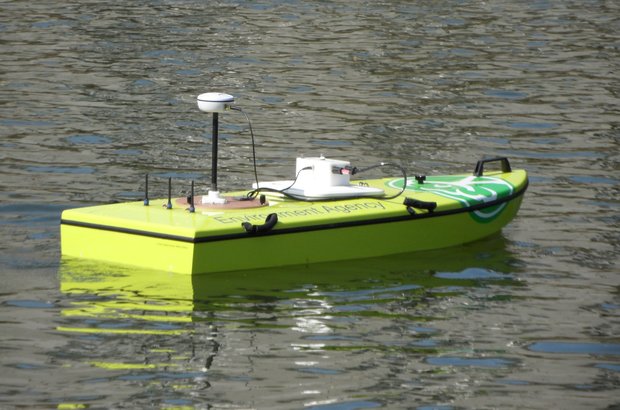 Our ability to map those at risk of flooding has also increased significantly over the years due to advances in technology. But – regardless of engineering feats and incredible innovations – everyone has a role to play in preparing. The single most important step you can take is to check if you are at risk of flooding on our website. If you are, then sign-up to our free flood warnings and prepare a flood plan.
However, we can never be complacent as our climate continues to change. There are many exciting developments in the pipeline. With that in mind I can't wait to read the blog from whoever is doing this job in 2020 to see what other innovations are to come!
John Curtin is the Environment Agency's Director of Incident Management and Resilience. To find out more about his work you can follow him on Twitter