Water is a precious resource - essential to everyone and everything. Our goal is a water environment that is cleaner, healthier and managed in a way that is more resilient to flood and drought. Water and sewerage companies play a key role. The Environment Agency is committed to working in partnership with the water industry, and regulating in a fair and transparent way.
This report assesses their performance in terms of pollution incidents, compliance with permits and managing sewage. For the first time, we have also included information about prosecutions.
We are pleased to report that the overall performance of water and sewerage companies continues to improve. All 9 companies have shown 100% delivery of their environmental improvement schemes.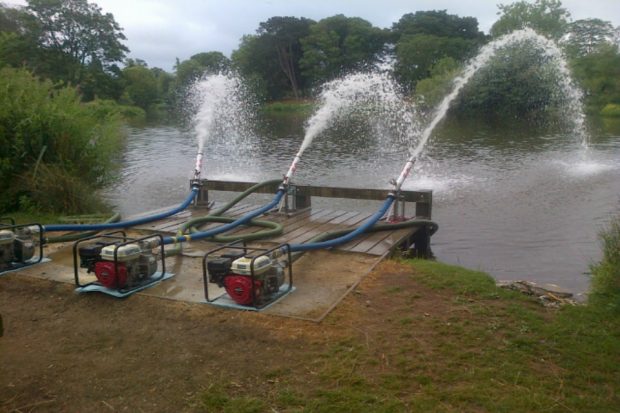 We have also seen widespread improvement to asset management, enabling quicker action to reduce pollution, and companies have invested in improving flood risk management. This shows a commitment to public wellbeing, resilience of the service to customers and protecting the wider environment.
Two companies, United Utilities and Wessex Water, have achieved 4 star leading company status. We celebrate their achievement, while recognising that all of the companies have made efforts to improve performance.
There is, however, still much more to do. While there was a slight reduction in the number of serious pollution incidents, we are disappointed in the increase in the most serious, category 1, incidents.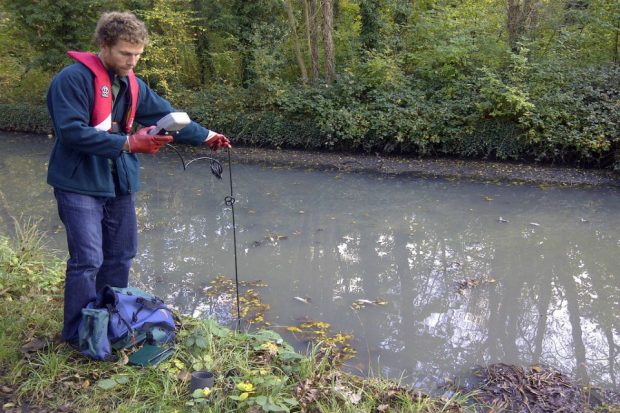 We are always ready to work hard with water companies to help them improve their systems, but we will not shy away from tough action against non-compliance when necessary - however uncomfortable that may be. In 2016, we saw the highest level of fines following prosecution, at just over £6.5 million, and we also saw a rise in the number of prosecutions.
We are serious about enforcing basic standards, but the purpose of this report is not to celebrate fines. Rather, we want to support businesses to thrive, by encouraging sustainable investment that improves water management in England. We can do this by fostering strong, trusting relationships with the water companies.
This work will create a better place for people and wildlife for generations to come.
Read the report here.