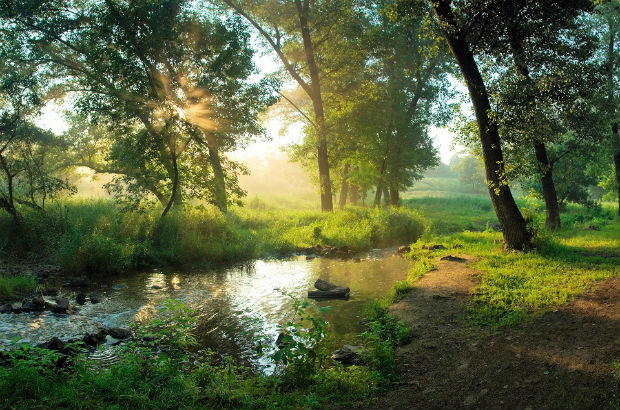 We work hard at the Environment Agency to keep water clean for people to enjoy and rivers healthy for wildlife to thrive. Did you know there are simple things you can do too?
Water UK has announced today that wet wipes are the biggest cause of sewer blockages: new proof that flushing wet wipes causes sewer blockages.
They have found that wipes make up more than 90% of the material causing sewers to block. When blockages happen, the contents of drains and toilets can end up in rivers and on beaches. That's very unpleasant and it causes pollution that kills fish and other wildlife – derailing years of improvements by local people, the Environment Agency and water companies. It also costs a lot of money - £100 million a year to clear blockages.
That's why we're supporting the water sector in their work to raise awareness of this issue and to urge people, manufacturers and retailers not to flush wet wipes and to label them as not flushable.
Flushing a wet wipe isn't disposing of it. It's environmental littering.
Sewage blockages can cause pollution and surface water flooding. Blockages in your pipes can also cost you to repair blocked pipes.
So please be aware that wet wipes aren't flushable and spread the word to protect the environment.
You could share this blog or any of the good advice here:
Thames Water: Bin it - don't block it
Anglian Water: Unflushables VIDEO
Water UK: What not to flush
At the Environment Agency we have been working with the water sector and a range of organisations including Keep Britain Tidy, Marine Conservation Society, Surfers Against Sewage and Visit England to give advice about keeping beaches clean and on what you shouldn't put down toilets or drains. You can find out more and join the conversation using the hashtag #BinIt4Beaches