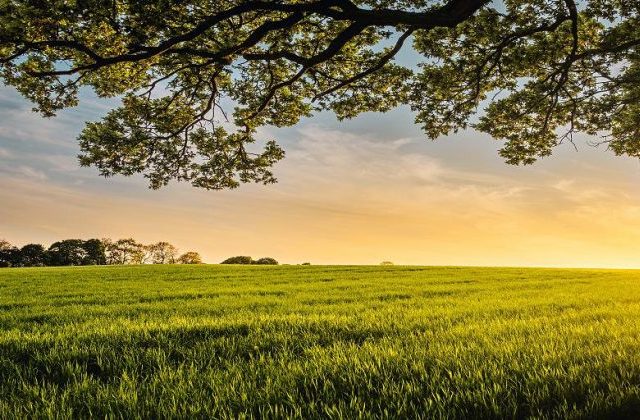 The major challenge facing society is an environmental one. With unprecedented numbers of people all over the world calling for governments and business to step up to the climate emergency, the time is now for dynamic and diverse leadership.
Worsening storms, floods and droughts, catastrophic species loss, continued population growth and greater pressures on water, land and air, will shape nature and civilisation forever. How we respond is a lifetime's work. If you can look at all these threats with an innovative and forward thinking attitude, and if you can see the opportunities as well as the challenges, then we'd like you to apply to be a member of the Environment Agency Board.
The Environment Agency has an impressive pool of expertise, spanning science, local knowledge, practice and finance. The board can help governments, businesses and communities to understand the benefits of particular environmental measures, as well as the risks of not acting.
As a board member you would be making decisions that will help the country on its journey to net zero, working across sectors and government departments to capitalise on the opportunities presented by the new Environment Bill, increasing sustainable and clean development, protecting nature and increasing climate resilience.
We can only be successful if we are inclusive. We are looking for high-calibre applicants to help us be as diverse as the communities we serve and would particularly encourage BAME, disabled and younger candidates to apply. We are place based organisations and it is important that our board members bring a regional presence and local understanding. We particularly welcome applications from those who can represent the north, west and the south-west.
We are looking for people with knowledge and experience in the natural environment and ecology, flood and coastal risk management and civil engineering, agriculture and land management or finance and investment, particularly from private sector backgrounds.
A recent blog by Professor Jem Bendell, at the University of Cumbria, said leaders in "the private, government and charity sectors all face growing frustration at the clear net impotence of our actions on climate change. This 'stasis anxiety' will grow as the news on extreme weather and the latest science becomes more worrying."
In his first statements after the election results, the Prime Minister spoke about "colossal new investments in infrastructure and science, using our incredible technological advantages, to make this country the cleanest, greenest on earth with the most far-reaching environmental programme." The time is now – precisely as we leave the EU – to find renewed expression in tackling climate change.
As a member of the board you have the opportunity to help be part of this, reducing our carbon footprint, protecting against impacts, and helping everyone realise the value in nature. We are not naïve about the scale of the challenge before us, but we refuse to be gloomy about it. If you feel the same, why not join us?
The recruitment process for four new board members has now begun. The closing date for applications is 25 February 2020. To apply, visit: https://publicappointments.cabinetoffice.gov.uk/appointment/environment-agency-board-member-4/.