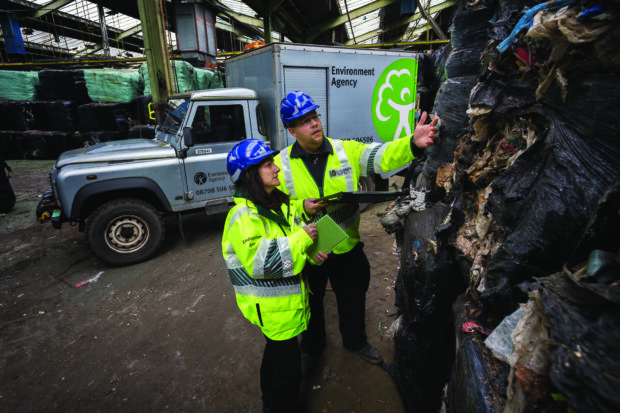 Marie Fallon reflects on how the Agency has worked throughout the coronavirus outbreak to uphold environmental regulations
One of the ways we protect the environment in the Environment Agency is through regulation. We are responsible for ensuring that an incredibly diverse range of businesses and activities operate in line with the relevant environmental legislation. We make sure the activities they carry out do not harm the environment and all of us that live within it. Due to the pandemic, we had to completely change how we carried that out.
Together with my dedicated team, we have all been working hard to adjust to these changes. Now that we are entering the next phase of our response to the pandemic, I feel it is a good time to reflect on what we've achieved in the four months since the country went into lockdown and what difference this experience will make to how we regulate going forward.
It hasn't been easy; our immediate priority was to make sure we kept our staff and the people we interact with safe by following the government guidelines. As with many businesses across the country, we needed to close our offices and move to having our people work from home. This was a massive undertaking. While our local field teams had the technology to work remotely, it was a major challenge for our call centre and permitting staff who use shared office technology to manage processes and work flows. The challenges were quickly overcome and our people, within days developed new ways of working and continued to prioritise support for our customers.
Like most organisations, we lost some capacity during lockdown because some staff were unwell or had additional caring responsibilities. However, we continued to prioritise our regulation of the most hazardous industries throughout lockdown. A number of our staff count as key workers, so activities supporting critical operations to protect lives and livelihoods like flood protection work and regulating the most complex sites (nuclear, chemicals and the like) continued. But most of our operations had to change.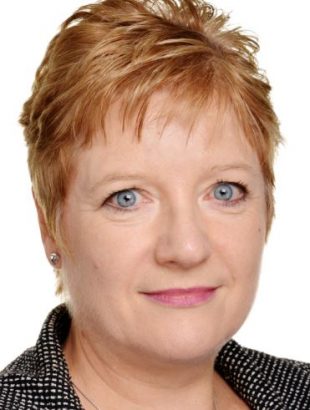 We also put in place some temporary flexible arrangements to support our regulatory customers manage the impacts of  the pandemic. I'm delighted that we were able to quickly identify and roll-out practical measures such as our overarching approach to regulation and enforcement and our regulatory position statements which have been used by many businesses in England and provided reassurance for many more. The feedback we've received from our customers on this work has been uplifting.
I'm not exaggerating when I say this has been an enormous undertaking. It's not something any of us have faced before, there are lots of unknowns and it's still a dynamic situation. Looking back over the past four months I'm amazed at what we've achieved. We have managed to keep our staff safe, without compromising the safety of the industries we regulate. I'm enormously proud of the great people working for the Environment Agency who go above and beyond in their dedication in looking after each other and protecting the environment.
So what does the world look like now?
What lockdown has shown is that regulation is much, much more than having 'boots on the ground'. Physical inspections of course are a key part of regulation, but it's also about the things we do remotely to gather intelligence, analyse data and assess performance. Used together, these activities provide us with a rich picture from which we can assess regulatory compliance.
In the last few months we've really had to be innovative and flexible to find other ways to carry out our regulatory roles. You can see from our blog some great examples from across the country that show how we continue to regulate and enforce in these exceptional circumstances.
We have embraced every possible video calling technology, used data and digital returns more than ever and our relationships with each other and those we regulate has definitely strengthened as a result. We will continue to develop our compliance work and increase use of digital technologies. Quite simply, it makes sense – for our staff, our customers and for the environment. It could drive greater efficiencies, better relationships with our customers, and will reduce our carbon footprint.
We still have a way to go before things start to feel more 'normal'., There are low risk regulatory activities we've had to reduce as we followed the government's guidelines, but we're getting back on track with those and have plans to undertake our work as planned before the end of the financial year.
Overall, I do feel confident that our regulation will be stronger as a result of this extraordinary period in our lives.
Keep yourselves safe, continue to look after each other and we will continue to create a better place for all of us.