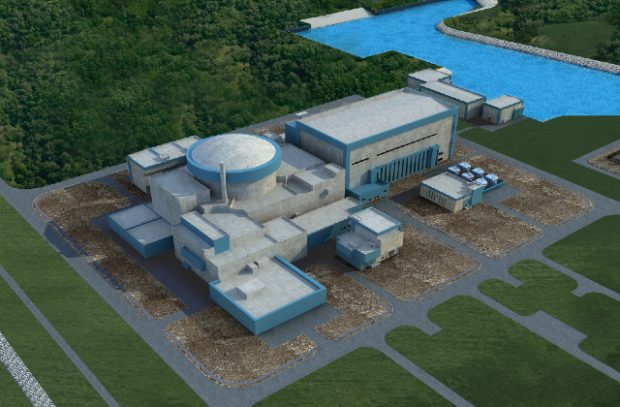 At last we're in 2021 and here's hoping that it's much better than 2020 - although that doesn't set a very high bar. Christmas was different this year and Hogmanay was unrecognisably quiet, especially for a Scot. One good outcome over the festive period, aside from being able to keep ourselves safe and warm, were the reports that a lot of our electricity was generated by low carbon sources. While coronavirus is a huge challenge, we can't afford to reduce our focus on tackling climate change.
Recovery from the impact of the coronavirus pandemic gives us the opportunity to grow back better than we were before, using what we've learned to help us tackle climate change with the determination and urgency that it needs. Using what we learn from our own and others experience is also one of the principles that underpins our nuclear regulatory approach because it helps drive improvement.
In December government published its energy white paper, Powering our Net Zero Future. It sets out the policy, strategy and actions it is taking to achieve net zero greenhouse gas emissions by 2050. It has an integrated approach, covering a range of initiatives on energy, many of which will require input from the Environment Agency.
For our function, regulating environment protection at nuclear sites and users of radioactive substances in England, its objectives for new nuclear help us to plan our work and resources. We will be continuing to assess new nuclear power station designs in our Generic Design Assessment (GDA) programme, as well as determining environmental permit applications for specific sites, providing advice on advanced reactor designs and on fusion. We will also of course continue to regulate existing sites and users.
Publication of the white paper came just before an important step in our GDA work. We've just launched our consultation on the findings so far from our assessment of the UK HPR1000 nuclear power station. The UK HPR1000 is new to the UK but is based on the Hualong One reactor from China General Nuclear that it is constructing at sites in China.
We began this GDA in 2017, at the request of government. In GDA we set out to decide whether a new design should be acceptable in the UK and identify at an early stage any design changes that might be needed. We work closely throughout with the safety and security regulator, the Office for Nuclear Regulation, so as to help ensure that any new design proposed for the UK would meet high standards of safety, security, environment protection and waste management.
At this stage we've identified six potential GDA issues that need to be resolved before we'd consider issuing a Statement of Design Acceptability for the UK HPR1000. One of these potential issues actually relates to the use of learning from experience. General Nuclear System Ltd, who are acting for the designers, are continuing to work to resolve these and our assessment will continue. We will also be carefully considering all of the comments we receive so please let us hear your views.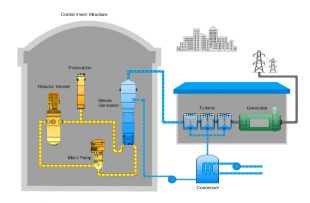 Getting involved
Listening to local communities and our national stakeholders is important to us, particularly when making decisions about national infrastructure and a local environment.
As with Christmas and New Year, the consultation arrangements will have to be different this time. In line with government Coronavirus restrictions we won't be able to meet you in person but we're planning to talk to you through other channels - Zoom and the telephone. We'll keep guidelines under review and if things change before the consultation closes in April we may be able to do more.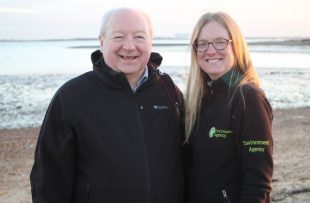 You can get involved in our consultation in many ways. Read our documents and then submit your comments to us through our e-consultation tool. If you don't have access to the internet or email you can also post your response us. We may also be able to take your response over the phone. Call our National Customer Contact Centre and ask for the Nuclear Regulation Group - 03708 506 506
You can learn more about the new nuclear power station design proposed for the Bradwell site on the company's website. We asked them to set this up as part of the GDA process.
After the consultation closes we'll review all the comments and if relevant use them to inform our assessments. Our current plan is to be able to make a final decision in early 2022
Contact us to be added to our email list: nuclear@environment-agency.gov.uk