I'm often asked "why do I need to buy a rod licence, what do I get for my £27?" Apart from it being the law for anyone fishing for migratory and freshwater fish, the income from rod licence sales funds vital work to protect and improve England's fisheries. Last year we raised around £23 million from more than 1 million anglers.
So, what does £23 million buy?
First of all, and the bit of the business I'm most closely involved with, is making sure we have the right fishing regulations – close seasons, prohibited methods and other byelaws – to protect fish stocks. Believe it or not, legislation can be exciting. It's also the cornerstone of all our work. Significant advances are bag limits to protect coarse fish, carcass tags to disrupt salmon poaching and we are currently working with government on new rules to regulate live fish transfers to control fish diseases.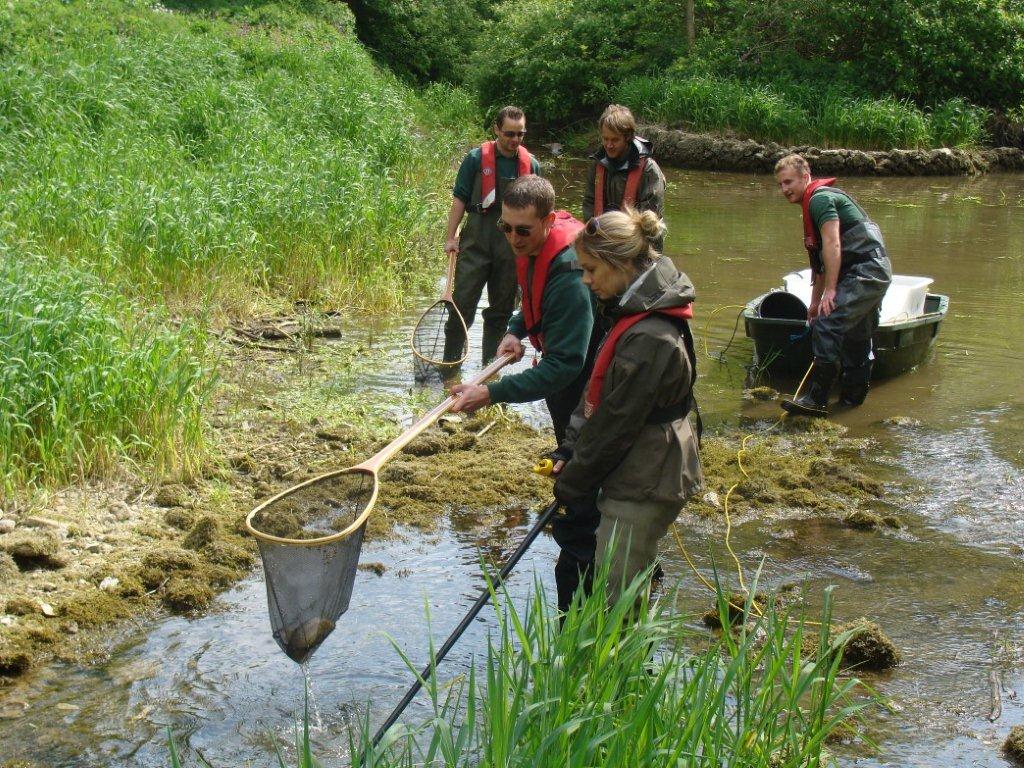 "Legislation without enforcement is just good advice." And not everyone is willing to heed advice, no matter how good it is. We work with the police, fishery owners and others to detect, deter and enforce against illegal fishing. This year, we reported 124 close season offences from 673 patrols. We respond to reports of illegal fishing and only last week arrested 2 anglers on the River Severn, suspected of fishing with illegal set lines. Earlier this month, we prosecuted an angler for using a set line to take trout from the River Yare.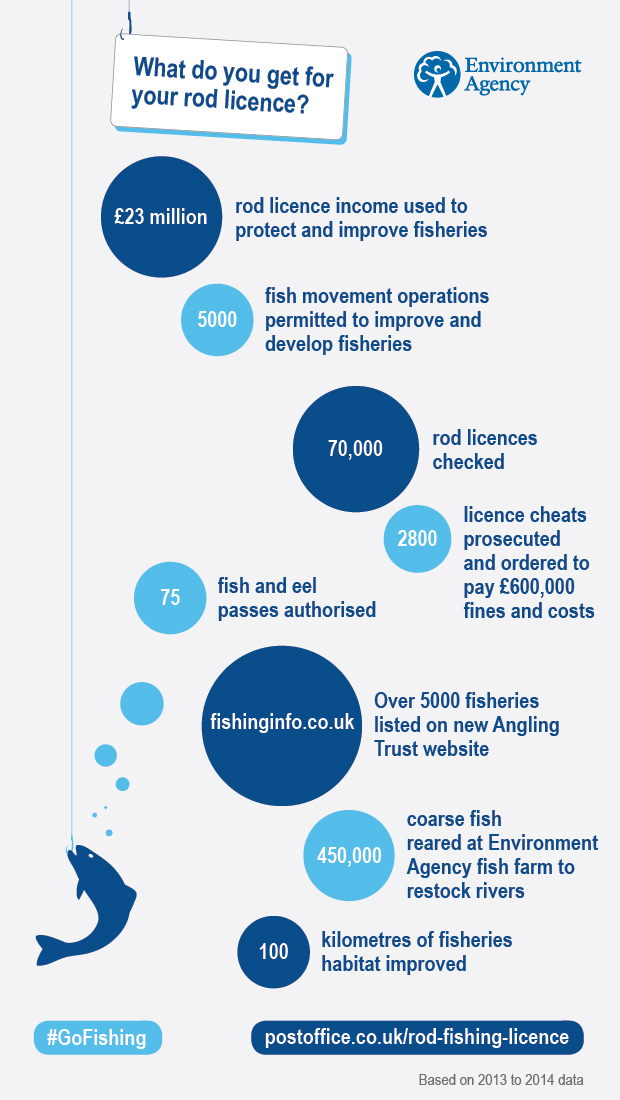 We are on duty 24 hours a day to respond to fish kills and fish in distress. Our fisheries teams are trained to use aeration equipment or hydrogen peroxide to restore dissolved oxygen levels. When necessary, we will rescue and transfer fish to safety, as we did when winter floodwaters left fish stranded on Worcester racecourse. We also investigate fish mortalities and check live fish transfers for signs of disease.
Our Calverton fish farm rears top quality coarse fish to restock rivers and to replace fish lost in pollution incidents (although we will always aim to make the polluter pay for the latter). Each year, Calverton produces around 450,000 chub, dace, barbel, roach and grayling.
And it's not just putting fish into fisheries... sometimes we have to take them out. Invasive non-native species can pose serious risks to native fish, often completely taking over a fishery. We've removed topmouth gudgeon from several fisheries recently and, in May, we eradicated the only known population of black bullhead from a water in Hertfordshire.
Cormorants and otters can harm fisheries. We work with fishery owners to erect fencing to exclude otters and place submerged refuges in fisheries to reduce cormorant predation. This year, the Angling Trust used rod licence income to employ three Fisheries Management Advisors to help coordinate the efforts of local fishery managers and owners to manage cormorant predation on their waters.
It is widely recognised that fishing can enhance and change people's lives. We work with others to improve access to rivers for fishing. For example, we recently improved facilities on the River Teme. We also fund the Angling Trust and other partners to get more people fishing, through the National Angling Strategy. National Fishing Month and Family Fishing both give youngsters and families an opportunity to try out the sport, and a new website, www.fishinginfo.co.uk, gives new and experienced anglers information on where to fish, angling weather, river levels and more – all paid for by rod licence income.
So, what do you get for your rod licence? The right laws enforced; an emergency response; healthy fish stocks in a good quality environment; and a sustainable future for angling.
You can follow Paul's work at @PaulLidgettEA and join in the conversation by using #gofishing