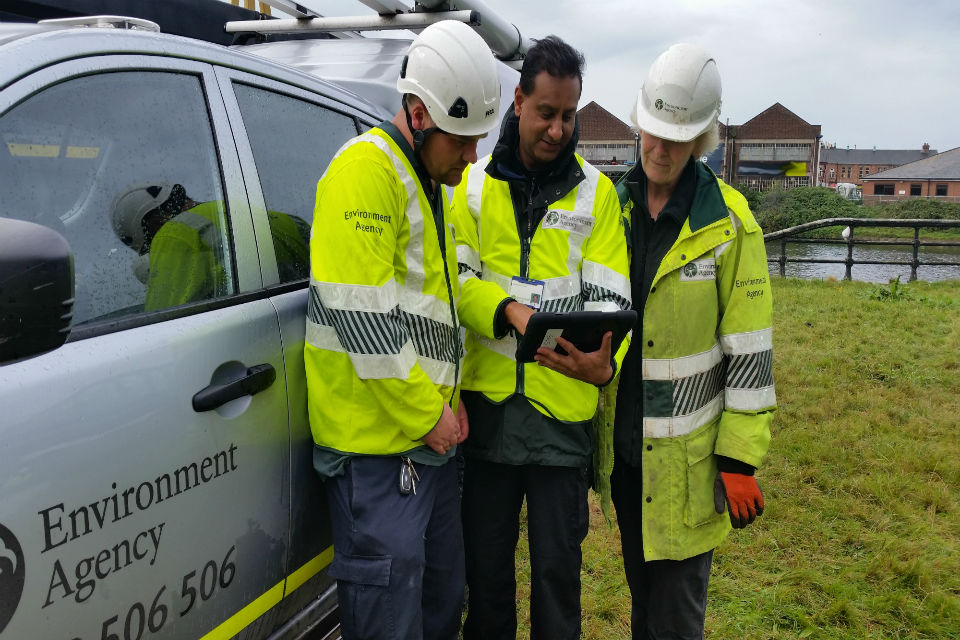 I've always had an interest in the environment. It was only at the age of 45, after speaking to friends who worked at the Environment Agency that I finally decided to apply. They told me about their roles and it sounded really interesting and a really dynamic organisation to work for.
That was just over 9 months ago, and I'm now based in Leeds, working in the Waste and Environmental Management team. Our job is to regulate companies that have environmental permits. We check that they're compliant with permit restrictions and if they aren't, we offer them advice on how to meet the requirements. We also gather evidence for possible prosecutions or enforcements, where operators aren't compliant.
We try to be as visible as we can when we're out in the public. That's one of our mantras: Think Big – Act Early – Be Visible. So we've got to think of the bigger picture and how it's affecting everybody. We're very aware that we're part of the Environment Agency team and that involves acting appropriately, giving advice and being approachable to members of local communities.
A varied role
There's much more to being an Environment Officer than you would expect. The Environment Agency employs people from all walks of life, and it's often the skills they've picked up along the way that make them such a great addition to our team.
The role itself is quite varied, with both office-based work and opportunities to be out in the field dealing with incidents when they come in. In my previous roles, I'd been working with people and gained a lot of skills in communication that have really helped me.
One of the biggest skills that I bring to the role is being able to communicate effectively at various levels. Some of the projects we work on are quite high-profile and get a lot of publicity. Being in the public eye and being able to help the public when we are out in the environment - that's what I really like about the role.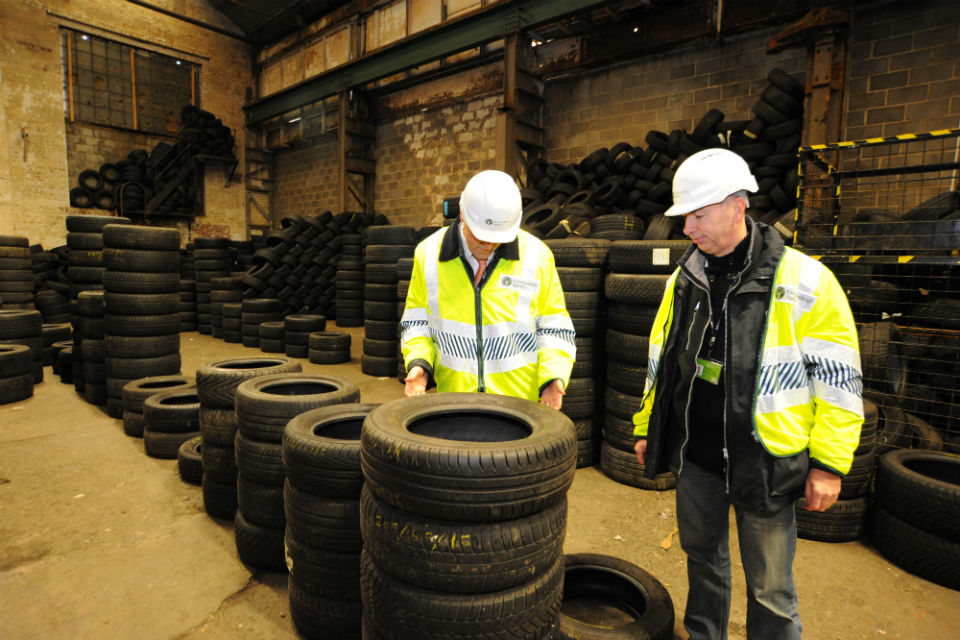 Unique training opportunities
You have to build a wide range of skills across different areas to be an Environment Officer. I'm in the waste team, but I also deal with incidents as they come in, so there could be a water incident and I'd have to know how to deal with it. That's where the training helps. It was one of the things that interested me in the role.
I knew it would be quite varied and interesting - you get to jump in a river in a dry suit, get trained by the fire brigade, hear from professional lawyers about enforcement and collecting evidence, and ex-policemen train you on how to gather evidence, collate that evidence, and then how to present it in court. When they said we'd be going out with the police I wondered if we might be in their way, but they treat us as equals. They come to us for questions and advice and really make us feel part of the team.
With the training I wasn't sure if I'd be able to keep up with my younger colleagues, but it's not been an issue. The training is all done at your own pace and in a straight-forward format and everyone helps each other out. Everyone has their own strengths and weaknesses within the teams and department, so there's always someone there to help you along.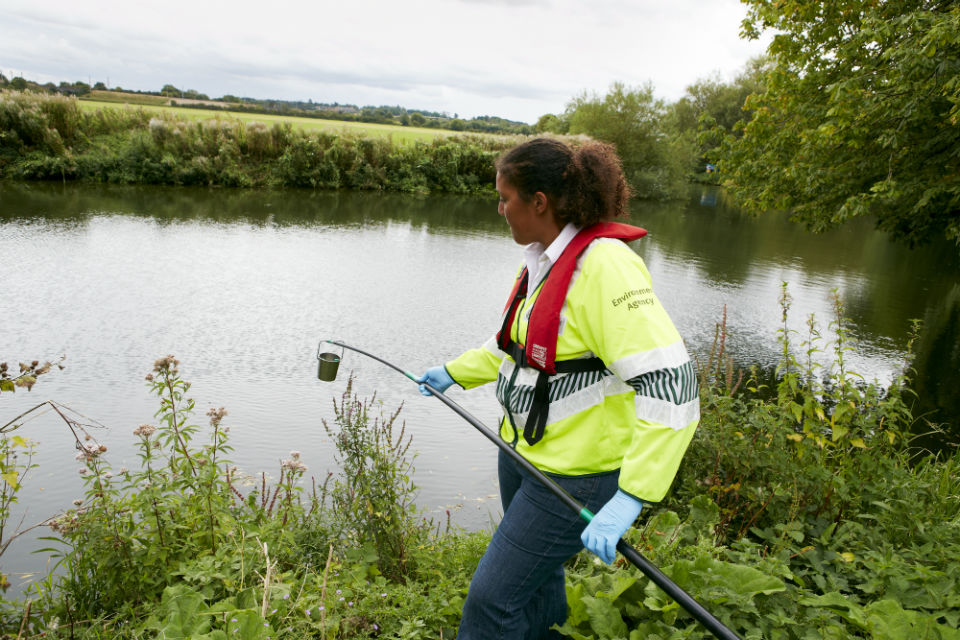 I'd really encourage people to apply if it's the kind of role they want to do. The job definitely takes commitment and fortitude, but if your heart is in it and you take pride in your work, if you want to make a difference and protect the environment, then it's a really worthwhile role.
Ashley Hare is an Environment Officer with the Environment Agency. He is currently in the waste team and has been with the Agency for just over 9 months.
If you think you've got the skills and commitment to become an Environment Officer like Ashley, apply now.