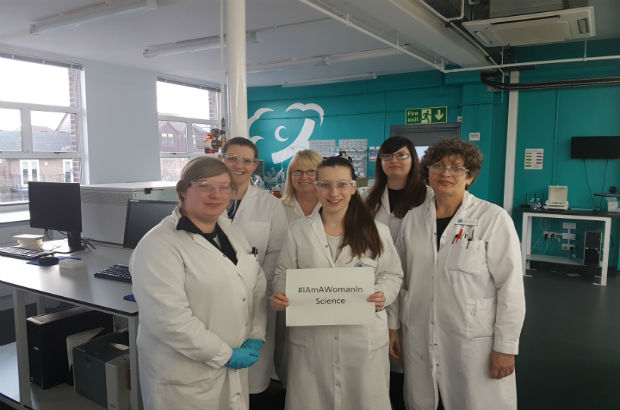 Science underpins all the work the Environment Agency does. From flood modelling and building defences to monitoring fish populations and knowing what's in our bathing waters, it's vital for understanding the health and quality of our natural surroundings.
We're also proud of keeping diversity and inclusion at the heart of everything we do; in fact, this year we were thrilled to rank as one of Stonewall's top 20 employers. In recent years we have celebrated our women engineers and this year we're highlighting the fantastic work delivered by our women scientists, too.
A scientist all my life, my interests lie in how science can be applied in the real world so working at the Environment Agency is an obvious choice.  In my 22 years, I've had many great opportunities to apply my learning to solving real-world problems. Much of this has been through the lens of remote sensing, which I've recently spoken to the website Womanthology about.  I'm keen to ensure that these same opportunities are available to all women in the Environment Agency.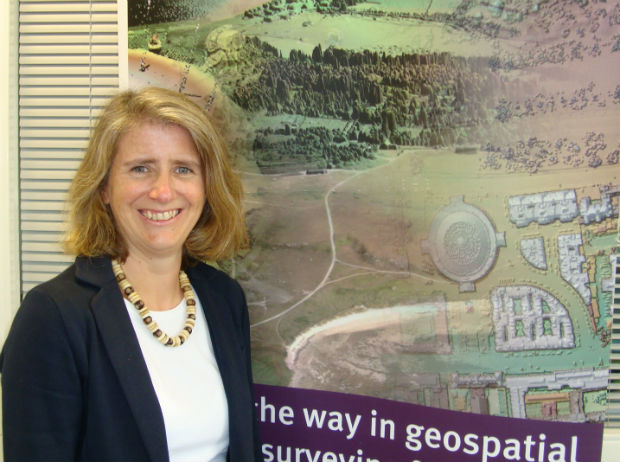 Encouraging women into science
According to the Women in Science and Engineering (Wise) campaign's latest analysis of UK labour market statistics, women make up just 23% of those in core science, technology, engineering or maths ('Stem') jobs.
Plus, there are still considerably more boys studying science than girls – the latest Higher Education and Skills Agency (HESA) statistics showed that only 25% of graduates from UK universities with degrees in science are women.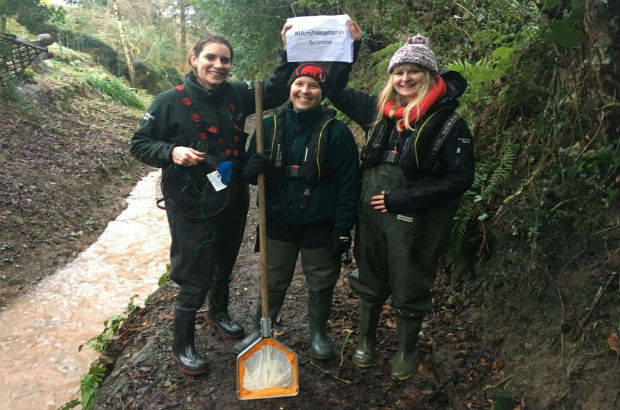 We want to find out more about what motivates women to join the Environment Agency and what it feels like to be a woman scientist within the Environment Agency. We are exploring what has helped them in their careers and any barriers they may have encountered, so that we can ensure equal opportunities are available to all.
We know from external sources that women are under-represented in science subjects from an early stage and we want to play our part in addressing this imbalance.  We're working with schools to tell students about the wide range of scientific roles within the Environment Agency, and we're working with colleges to promote our apprenticeship schemes. And we're constantly looking at how we can highlight the varied – and flexible – opportunities the Environment Agency has to offer female university graduates.
Recognising scientific women at work
This Sunday, 11 February is International Day of Women and Girls in Science, and to mark this, as well as International Women's Day on 8 March, we're celebrating our women scientists across the Agency.
Here are just some of the outstanding women scientists in the Agency, proudly displaying their support for the campaign (include #iamawomanscientist photos). Follow the hashtag #iamawomanscientist on social media this week for more examples of the brilliant scientific women both in the Environment Agency and across the sector.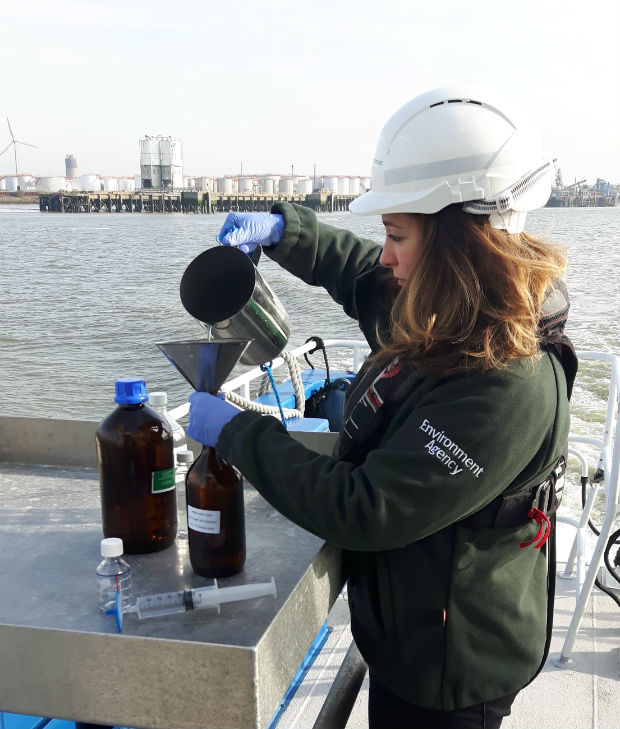 Clare Miller, Marine Technical Specialist, Estuarine & Coastal Monitoring and Assessment Service (ECMAS):
"The Environment Agency has really supported me in my career and given me great opportunities. I have worked on a huge variety of projects ranging from Marine Protected Areas (MPAs), flood defence and water quality investigations. I also apply my technical skills in the field, working on the EA's coastal survey vessels all over the country.
"The marine sector can be a male-dominated environment. But times are changing. I have many successful female friends and colleagues working in marine science careers and I'd encourage anyone to consider the wide range of jobs available. My advice would be to follow your passion. It's the passion for the job and making a difference to the environment that drives my work. And it's also that passion that makes a 4am marine survey start bearable!"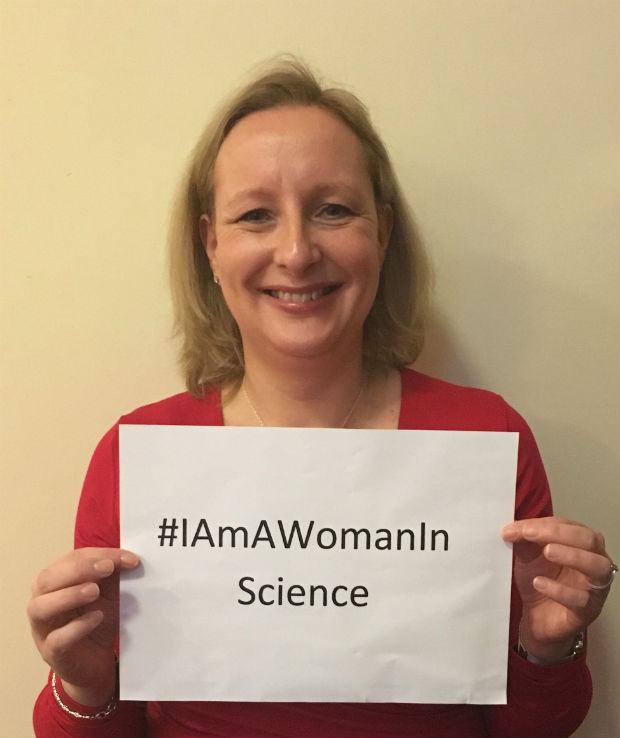 Dr Kate Marks, Deputy Director for Corporate Incident Management, Flood and Coastal Risk Management:
"I loved science at school and lived on a smallholding, so with a passion for both animals and the environment, so it wasn't a surprise when I ended up studying environmental sciences.
"I went to university loving biology, chemistry and physics and thinking I might end up working in animal conservation. When I left university 3 years later, I discovered I loved all things engineering, hydrology and hydraulics, geography, geology and oceanography.
"One PhD in flood-modelling and remote-sensing later and it was only a matter of time before I joined the Environment Agency. In my time here I've also worked in flood forecasting and warning, climate change and as programme executive for the flood research programme and I enjoy being able to apply my scientific training to big issues so we protect people and the environment.
"I've raised the visibility of technical leadership and have developed career paths within FCRM to meet this need. With two small pre-school children, I am an advocate for flexible working to ensure having a career and a work / life balance aren't mutually exclusive."
 Dr. Alison Matthews is a Geomatics Manager at the Environment Agency, where she leads a team of technical specialists in spatial data capture, processing and analysis. She has a degree in geophysical sciences and a Doctor of Philosophy from the University of Southampton and a Master's degree in remote sensing applications from the University of Dundee.
You can find more information about working for the Environment Agency and view opportunities on our website.