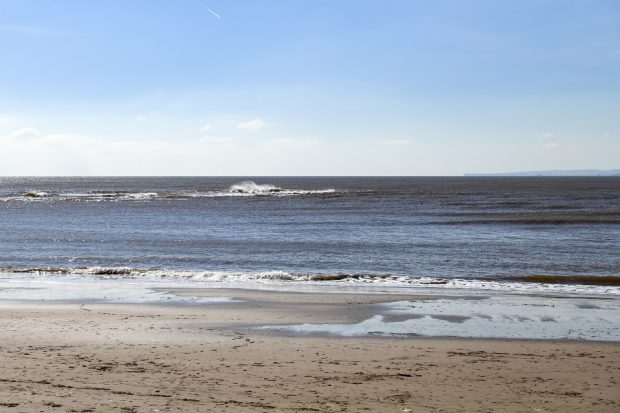 The Environment Agency is responsible for monitoring bathing waters in England.
To present an accurate picture of water quality throughout the season – which runs from May to September – samples are taken from designated bathing waters throughout this time.
Due to lockdown restrictions, the Environment Agency had to pause sampling at bathing waters for much of this year's season to adhere with social distancing and to protect the safety of field, office and laboratory staff.
Limited sampling at most bathing waters did restart later in the season, but samples from across the full season are required to present an accurate picture of the water quality.
Bathing waters in England have therefore not been classified in 2020. Monitoring and classifications will resume as normal in 2021.
An Environment Agency spokesperson said:
Bathing water quality in England has been of a very high standard in recent years, with 98.3% of waters passing the minimum standard last year – and 71% being classified as 'Excellent'.

Due to lockdown restrictions being in place for much of the spring, we do not have sufficient data to classify bathing waters for 2020.

The classifications awarded at the end of 2019 applied to designated bathing waters this year. Monitoring and classification for the full bathing season will resume next year.
The latest classifications for over 400 designated bathing waters in England can be found through the Environment Agency's water quality website – https://www.gov.uk/government/statistics/bathing-water-quality-statistics
Members of the public can also use this website to access the Environment Agency's daily pollution risk forecasting service which alerts people to any temporary reductions in water quality.
The Environment Agency continued to operate this service throughout lockdown, as well as regulating discharges that have the potential to impact bathing waters. Permit conditions also remained in place.