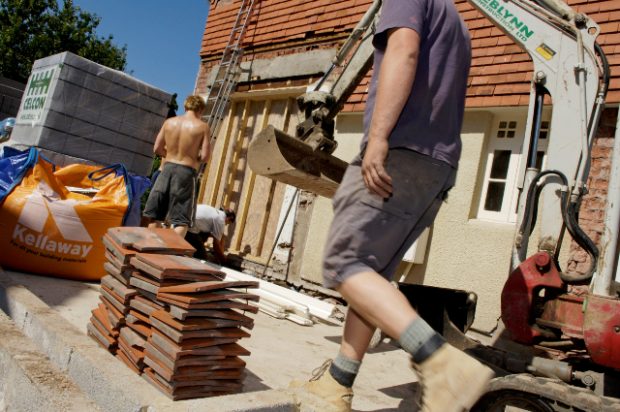 Waste and what to do with it can be a complex and confusing issue, especially when it's not your business, simply a byproduct of your business. Yet anyone who produces waste has a legal duty of care to ensure it is safely and correctly handled to minimise its impact on our environment.
Builders are in this position. Your work produces construction and demolition waste of varying types, some of which will need special treatment because they are hazardous, for example asbestos.
Wouldn't it be great if it was all made easier to know what to do with your site waste and be reassured that you have taken the right steps to meet your duty of care?
Here's the good news! Follow these steps specifically written for the construction and demolition sector to enable you to correctly, safely and legally remove your site waste.
A simple guide to know how to handle your construction and demolition site waste legally
Of course, the best way to handle your site waste, is to minimise the amount you have in the first place. Be careful to buy only the materials you need and reuse were possible. Then follow these steps to correctly manage what waste you do need to remove from site.
Step 1. Identify and label your waste types
Step 2. Arrange your waste collection service
Step 3. Check your site waste is going to the right place
Step 4. Keep records of the waste that leaves your site
That's it! If you follow these four simple steps, you will have met your legal waste duty of care.
Remember:
More information