For the past 17 years we have been capturing LIDAR (Light Detection & Ranging) data in England. LIDAR uses a laser to scan and map the landscape from above and is widely considered to be the best method for collecting very dense and accurate elevation data across the landscape.
We use LIDAR to help the work of the Environment Agency in many ways, including creating flood models, assessing coastal change and analysing how land is used.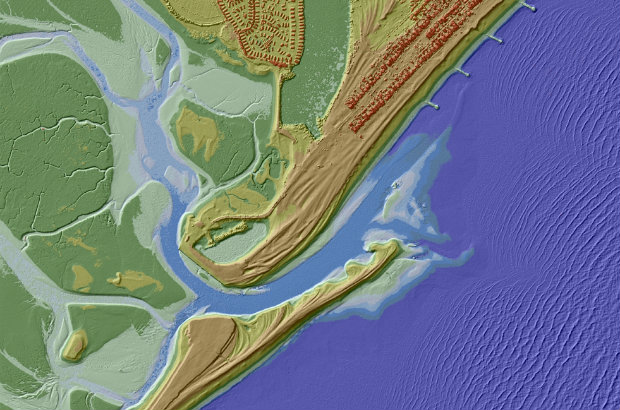 We now have an extensive archive of aerial LIDAR data covering nearly three quarters (72%) of England – the data mainly covers flood plains, coastal zones and urban areas. As technology has improved and costs have fallen, LIDAR data is now being used by just about everybody who works with maps. From local planners to archaeologists, farmers to ecologists, LIDAR data can inform their work.
In 2013,  we made the data available for free for the first time for non-commercial use to anybody who wanted it. In that time more than one million km2 of data has been downloaded.
Following the Winter Floods 2014, we committed to ensuring our information is available, by publishing as much of it as possible as Open Data – free of charge and restrictions. From September 2015 all our LIDAR data will become Open Data and everyone will be able to use it for free.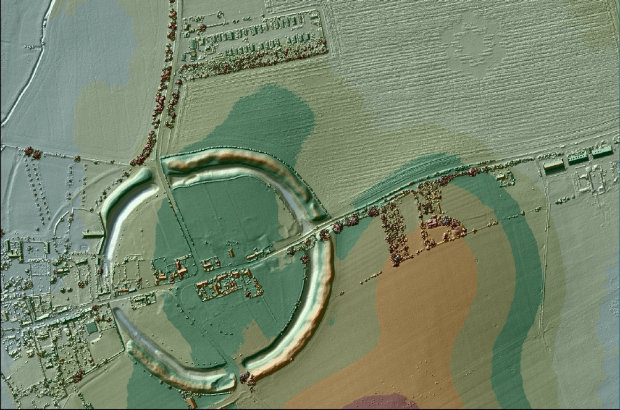 We are releasing two LIDAR products under the Open Government Licence and you will be able to access these through Datashare.
Tiled LIDAR data
The full tiled dataset consists of historic LIDAR data which has been gathered since 1998. For some areas we have carried out repeat surveys and data is available in a range of resolutions.
Composite LIDAR data
The composite dataset is derived from a combination of our full tiled dataset which has been merged and re-sampled to give the best possible spatial coverage.
By making the LIDAR data open to all, users will be able to access it free of charge, even for commercial use. We hope that by removing any cost barriers, our data will improve the quality of flood risk modelling used by businesses and local communities and allow for the development of innovative tools and techniques to further benefit the environment.
Dr Alison Matthew is Geomatics Manager at the Environment Agency. She has  over 25 years experience working in operational remote sensing.